Social Service Agency
For Former
Criminal Convicts
Bethel Outreach Ministries is a faith-based,  non-profit, 501 (c) (3) that provides a comprehensive array of mental, emotional, and financial support services for men and women who have experienced incarceration.
The ministry of Bethel Outreach was incorporated in Wyoming in 1997 with Rev. Dr. Clinton Lewis as the founder. Donations and the United Way fund us. Please note that all donations are tax-deductible. Even though we are a Christian ministry, we are happy to extend our services to men and women from diverse social and religious backgrounds.
"God does not make junk!"
Shine in the love of God's grace, every day.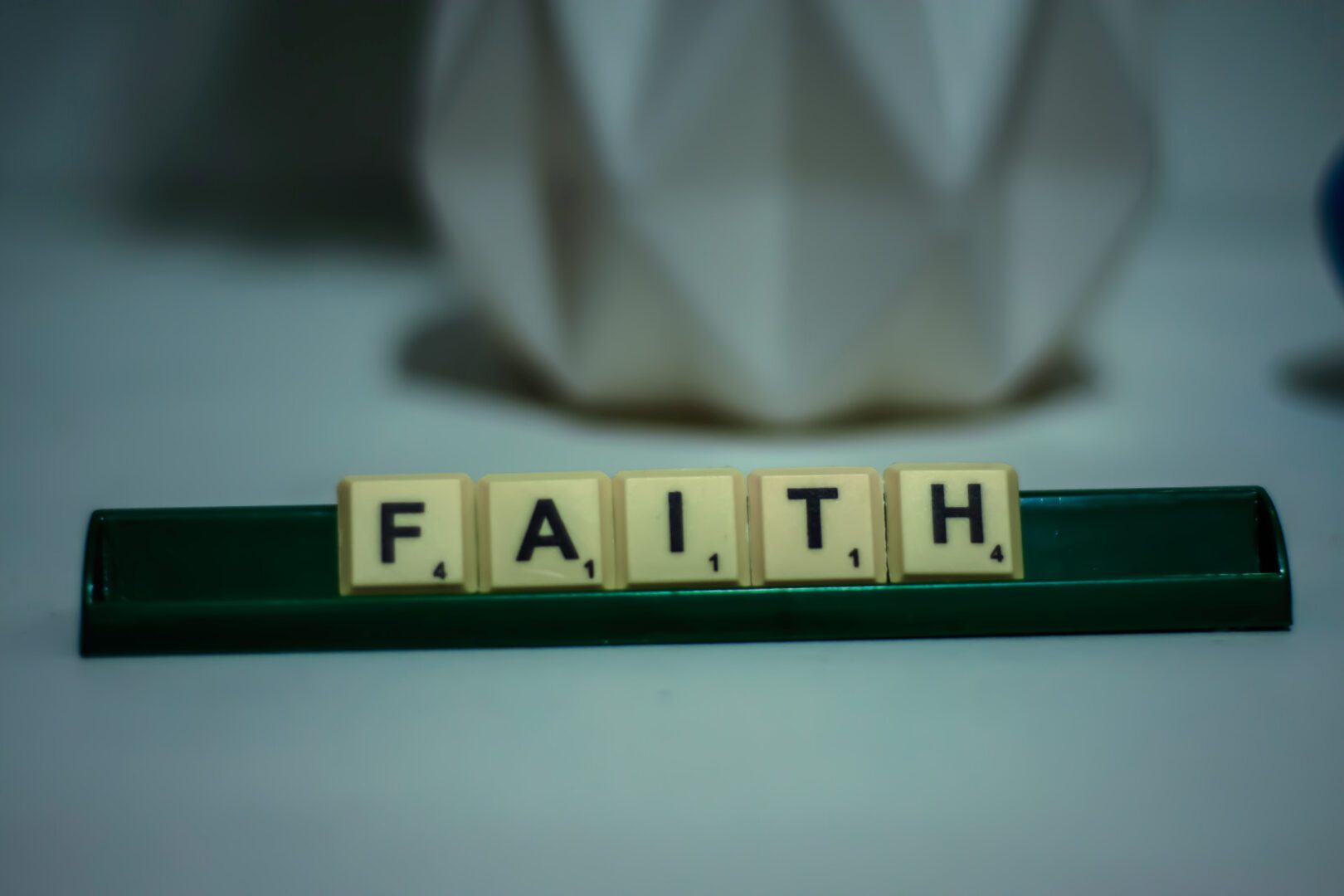 The long-term debilitating mental and emotional effects of incarceration coupled with the social stigma surrounding former convicts make it difficult for you to lead a normal life once you are released. Our goal is to equip you with all the basic resources that help you get your life back on track.
We use volunteers in our mentoring programs to help our clients overcome the trauma of incarceration and indulge in positive life activities. We also run a Pen Pal Ministry that enables you to write to inmates of institutional care in Wyoming and elsewhere. We do not involve ourselves in the guilt or innocence of inmates, but only their spiritual and social needs.
Don't let the past grow at the future's expense. Don't let a single mistake ruin your entire life. Call us today for immediate assistance.